Heroes come in all shapes and sizes.
Join the Missouri Registry and Donate Life.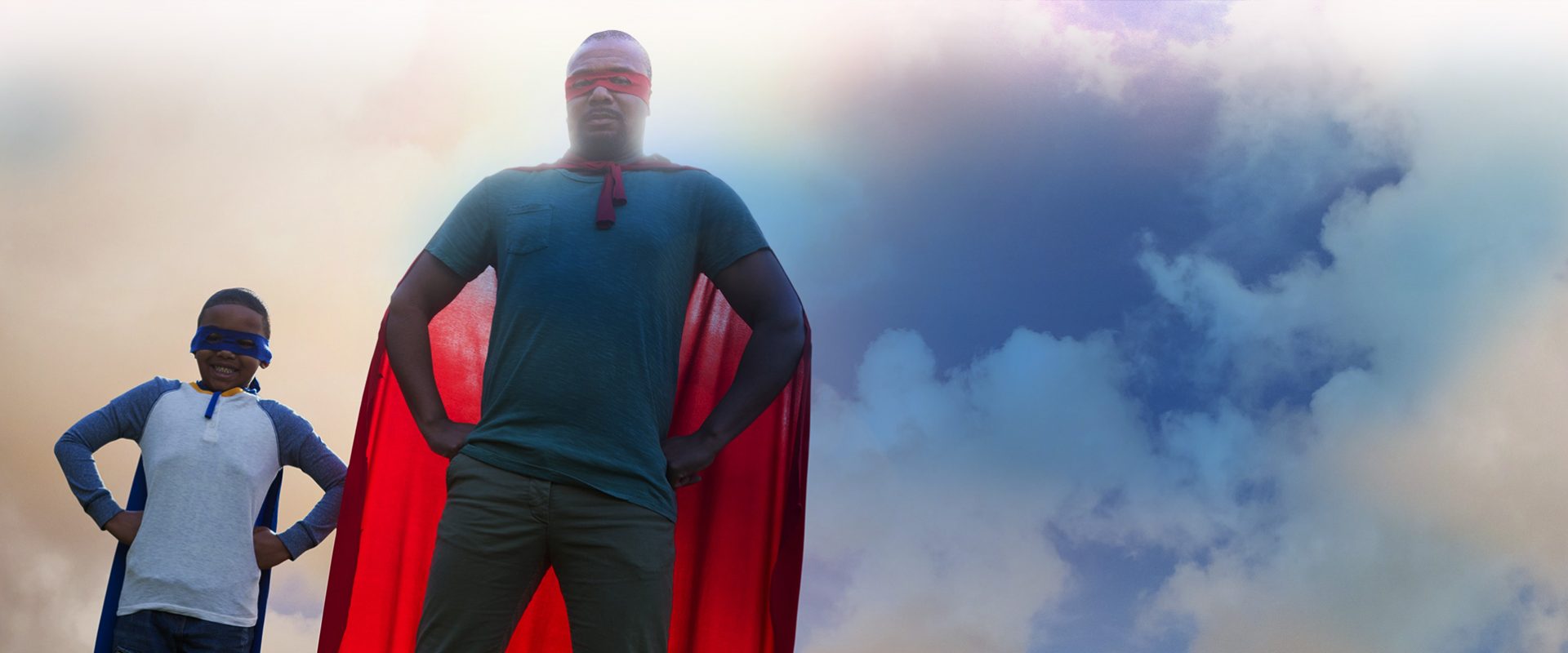 Register Today!
It's Free & Easy
Questions about organ, eye and tissue donation?
Faces of Donation
Without the organ donor, there is no story, no hope, no transplant. But when there is an organ donor, life springs from death, sorrow turns to hope and a terrible loss becomes a gift.
– Reprinted from the 2009 UNOS Annual Report